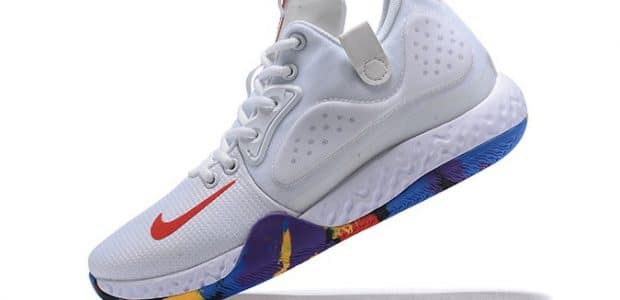 There are many online stores that sell shoes in the US. Some of them are very popular and have a wide variety of shoes. Others are less known but still offer great products. 
There are many reasons to buy shoes online. It is convenient, there is a larger selection, and prices are often cheaper. However, there are also some downsides to buying shoes online. Sizes can be difficult to determine, shipping can take a long time, and returns can be complicated. Despite these potential problems, buying shoes online is still a popular choice for many people.
A good pair of shoes can make or break an outfit. With so many options available online, it can be tough to decide where to buy shoes. Here are a few tips to help you buy shoes online. 
When buying shoes online, it is important to know your size. You can find your size by measuring your foot or by looking at the size chart on the website. Once you know your size, you can narrow down your search to find the perfect pair of shoes.
Here is a list of the Top 10 online shoe stores.
Zappos
In 1999, Tony Hsieh and Nick Swinmurn founded Zappos, an online shoe retailer. Based in Las Vegas, Nevada, Zappos initially operated out of a small apartment. In July 2009, Amazon acquired Zappos for $1.2 billion in stock. 
Today, Zappos is one of the most popular online shoe stores in the United States. The company offers free shipping and free returns on all orders and prides itself on excellent customer service. 
Zappos has a wide selection of shoes for men, women, and children from popular brands such as Nike, Adidas, and Vans. In addition to shoes, the company also sells clothing, bags, and accessories.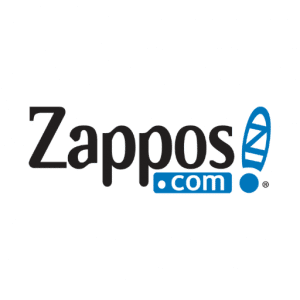 Amazon
There are many online shoe stores in the US, but Amazon is one of the most popular. Amazon offers a wide variety of shoes for men, women, and children, making it a great place to shop for the whole family. You can filter your search by size, brand, style, and price, making it easy to find exactly what you're looking for. Amazon also offers free shipping on orders over $25, so it's easy to get your new shoes delivered right to your door.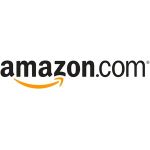 Nordstrom
In the United States, Nordstrom is one of the most popular online shoe stores. Carrying a wide range of shoes for both men and women, They offer something for everyone. With a focus on quality and customer service, become a go-to destination for shoe shopping.
They offer free shipping and returns on all orders, making it easy and convenient to shop. They also have a wide range of sizes and widths available, so you can find the perfect fit. Whether you're looking for dress shoes or sneakers, Nordstrom has you covered.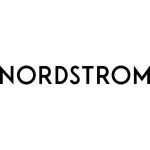 Adidas
Adidas is one of the leading sports brands in the world. The company is based in Germany and has a strong presence in Europe and Asia. They also have a strong presence in the United States, with several stores across the country.
Adidas offers a wide range of products, including footwear, apparel, and accessories. The company's products are designed for both athletes and everyday consumers. Adidas' online store offers a convenient way for customers to shop for their favorite products.
Adidas' commitment to quality and innovation has made it one of the most trusted brands in the world. The company's products are available at many different price points, making them accessible to everyone. Whether you're looking for performance-enhancing gear or simply want to look good while working out, Adidas has something for you.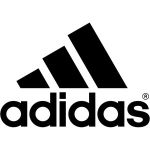 It is a global athletic brand that manufactures and distributes shoes, apparel, and equipment. Nike's online store offers customers the best selection of shoes, clothing, and equipment for sports and everyday use. They sell shoes in multiple sizes to fit every foot and offer an extensive range of colors and styles to choose from. You can browse Nike's online store by sport, shoe style, or category. Nike also offers free returns on all merchandise within 30 days of purchase.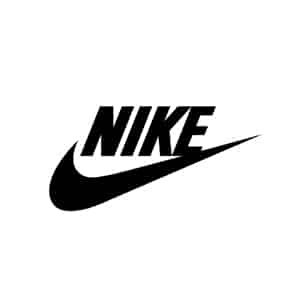 Reebok
Reebok is a globally recognized brand that makes shoes. Reebok shoes are known for their durability and stylish designs. There are many different types of shoes, including sneakers, flats, boots, and sandals. You can buy shoes online or in a physical store.
They offer a wide range of options for both men and women, with prices that are affordable for most people.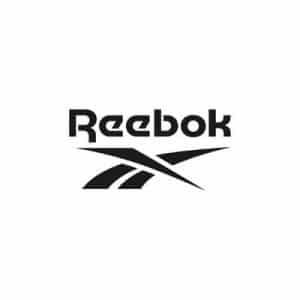 Puma
Puma is a popular shoe brand that sells shoes online in the US. The company has a variety of shoes, from flats to boots, and they come in different colors and styles. Puma has a wide selection of shoes for men, women, and children, so there's sure to be something for everyone. In addition to shoes, Puma also sells clothing, accessories, and more. If you're looking for the great value in high-quality clothing and footwear, then check out Puma online stores today!
Asics
It is a Japanese company that has made shoes for quite some time now. The company has a wide range of different shoes, from running shoes to walking shoes. The main difference between Asics and other shoe companies is the materials used in their products. Most shoe companies use synthetic materials such as rubber, PVC, and leather. However, Asics uses natural materials like rubber and cork in their products. This makes their shoes more durable and environmentally friendly.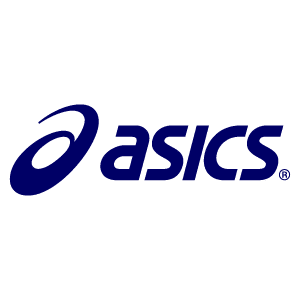 New Balance
With over 130 years of history, New Balance has become one of the most iconic shoe brands in the world. Offering a wide variety of shoes for both men and women, It is available online at many US retailers. Whether you're looking for running shoes, basketball shoes, or dress shoes, New Balance has got you covered. Plus, with free shipping on orders over $50 and no sales tax outside of California, you can't go the wrong shopping with New Balance!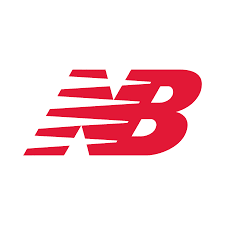 Saucony is a brand that produces shoes and apparel for runners, cyclists, and other athletes. Headquartered in Media, Pennsylvania, Saucony has over 300 stores across the United States. In addition to its physical stores, Saucony operates online stores that offer a variety of products, including running gear, cycling clothes and accessories, and footwear for both men and women. 
Saucony's goal is to provide customers with the best possible experience by offering convenient online shopping options, as well as knowledgeable customer service representatives who can help you find the right product for your needs. Whether you're looking for a new pair of running shoes or an all-purpose cycling outfit, Saucony has what you need to get started on your next fitness journey.